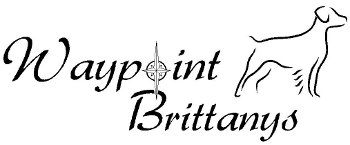 Rooster's Little Bambino
Nykko
Nykko had a natural ability to locate and point birds and she had an excellent shooting dog race.
She had excellent conformations and was a beautiful dog to look at as well as a great hunting companion. Her disposition was very calm and often went to the office with us.

As well as being a great performer, Nykko produced some excellent offspring which have shown great potential and continue to win and place.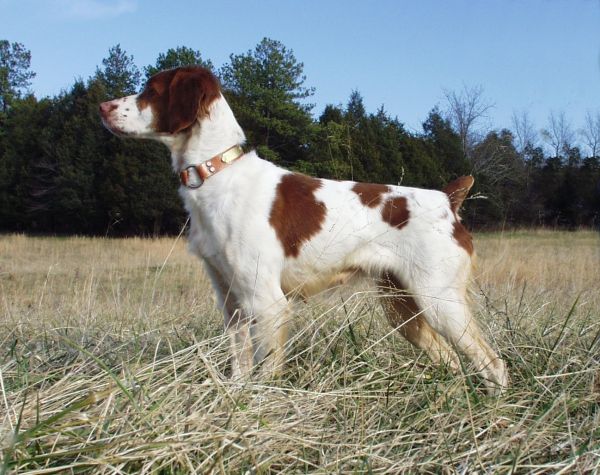 Owned by Vic Williams & Joyce Roberts
Pedigree
Here is a picture of the second of Nyko's litters at about 7 weeks old. Both litters were of 10 pups.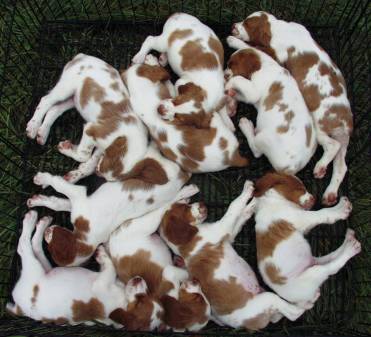 ---