Deep South Brittany Free For All Championship
(122 images)
Click a picture to see a larger view.
Images copyright 2019 - Vic Williams

---
Day One - Qualifying Heats (30 degrees with 20 mph wind) - Camera malfunctions on first brace.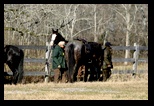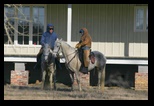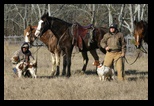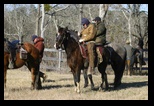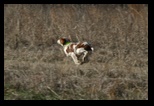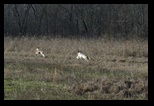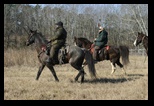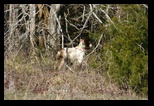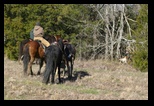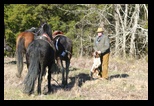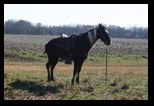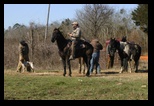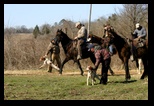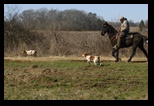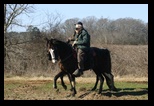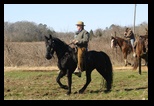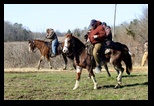 Day One contimued after camera batteries succomb to the cold and die - and I give up with frozen fingers and toes to drive and find new Lithiun Ion Batteries, unheard of in Selma Alabama.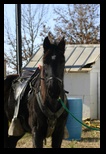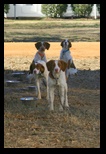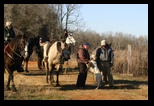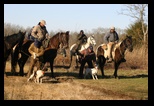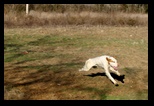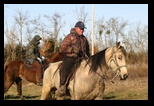 Day Two - Qualifying Heats - Still cold but the wind has died down and I have on 6 layers of clothing.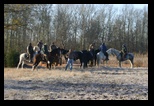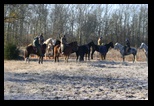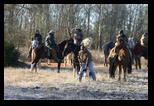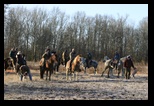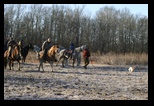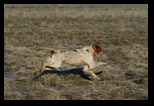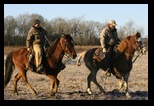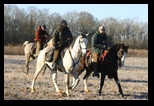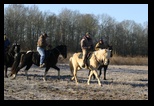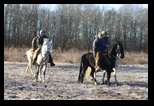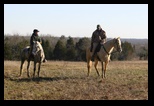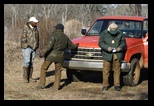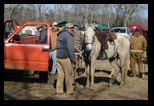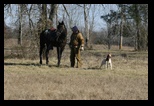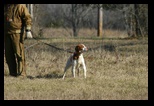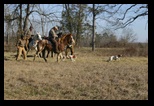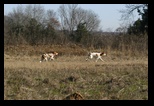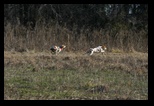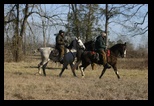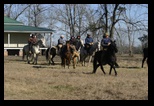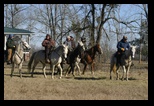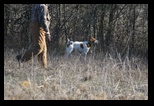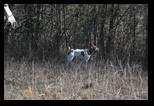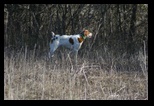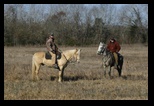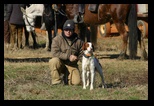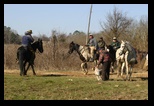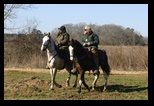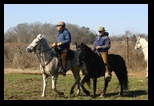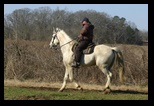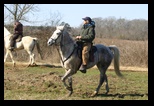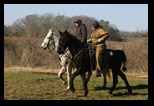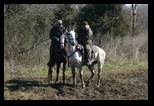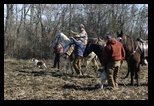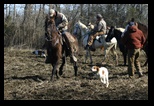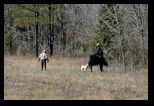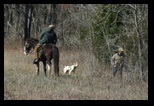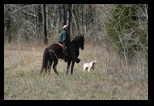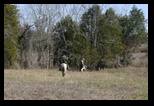 The announcement of the qualifying dogs and the top qualifier.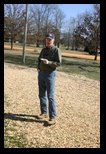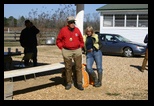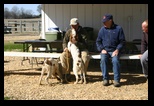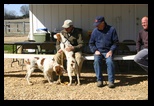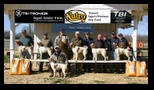 Last year's winner, Just Call Me Roy - Owner Tom Ettinger, thows the ceremonial party.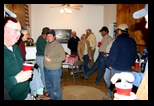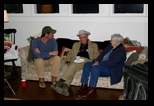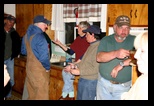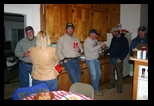 The Championship Series - Good weather for running.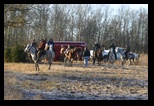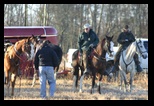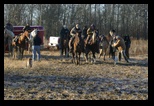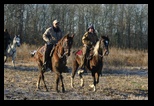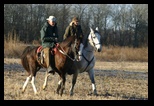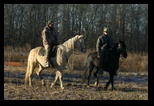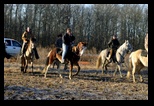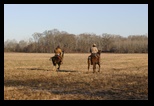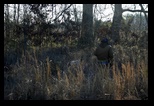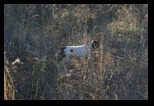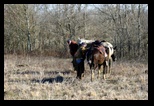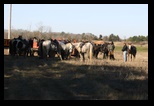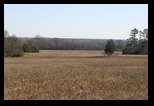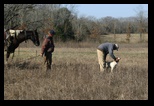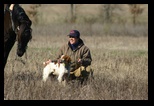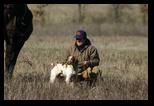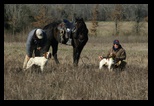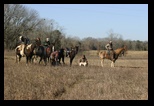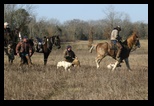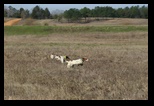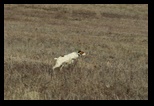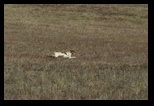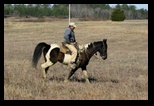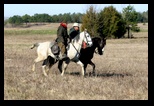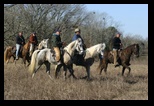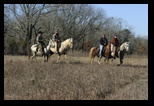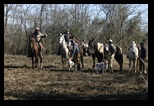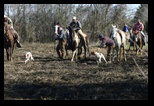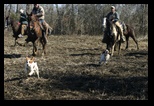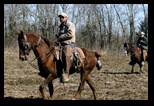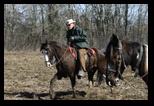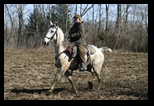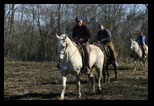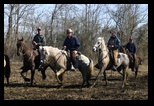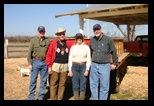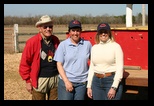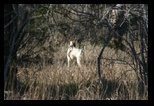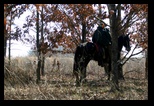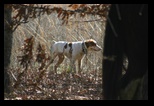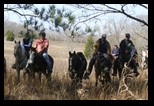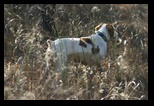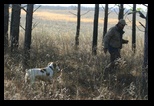 Patty gets some lessons on stacking up a dog for a picture op.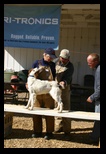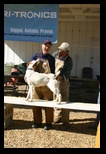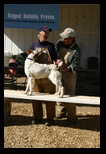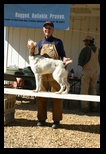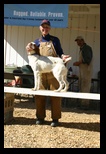 The winner and placements.